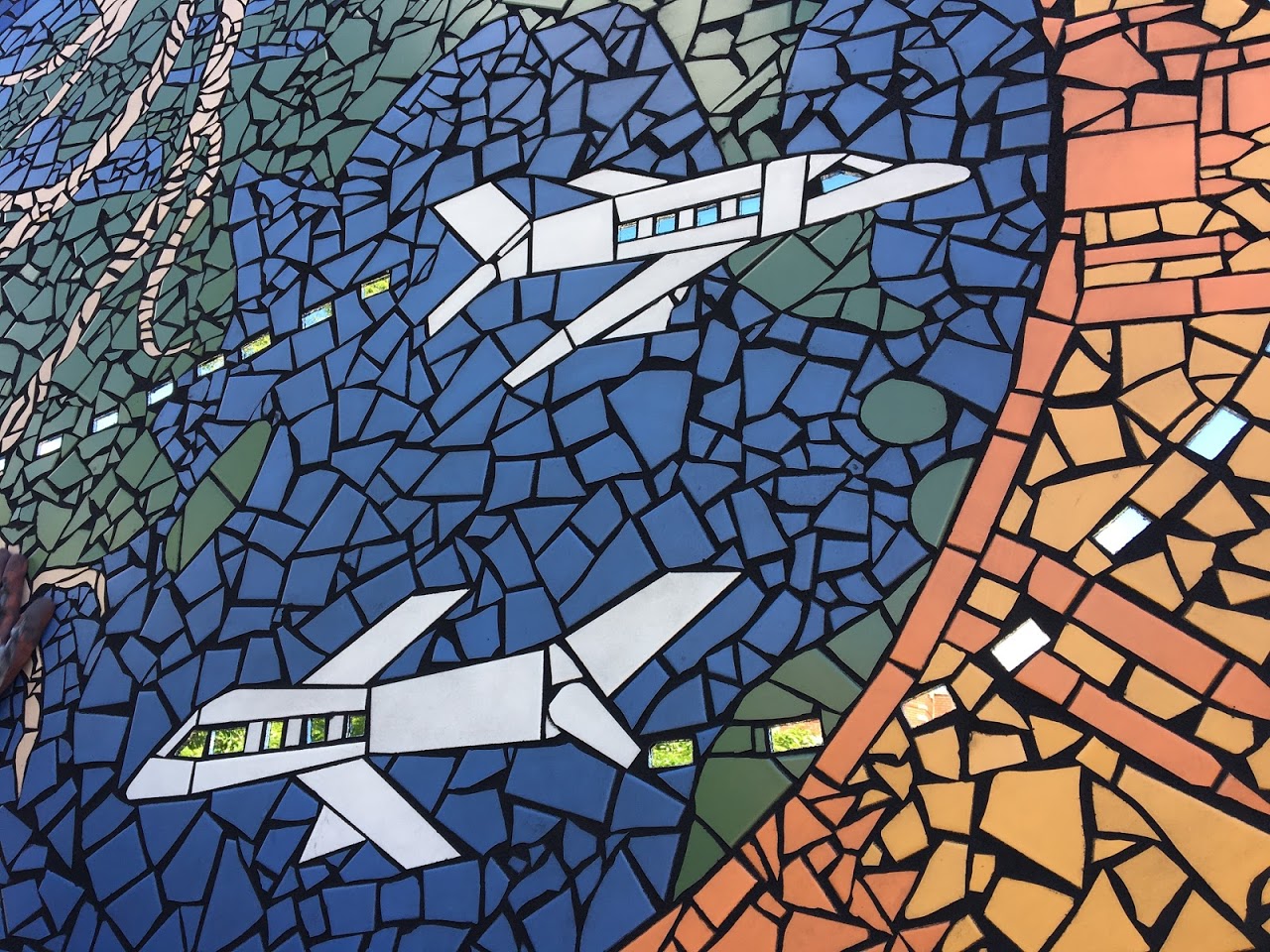 Location: Auburn Gresham - 7927 S Honore, Chicago, IL 60620
Year(s): 2015-2017
Participants: 280 [4th-8th grade students]
Description: In 2015 Green Star Movement worked with 4th-8th grade students to create a mural which fuses representations of African culture with the phrase "what we do most is what we do best. Get an education." In 2017, in honor of Joplin Elementary's academic diversity, we returned to create another mural that pays tribute to the school's science, technology, and fine arts programs.